Currumbin Wreckers
Can PAY YOU For Your Junk
When you have an old piece of junk lying around such as a car you don't drive anymore, an old appliance, or just simply an object you may consider old scrap metal, your first reaction is probably to just toss it in the junk yard. But what if there was a way you could get rid of junk objects by selling them to a company that buys them? Currumbin Wreckers allows you to do just that, because when you call us up, we'll come and buy your old, unwanted items.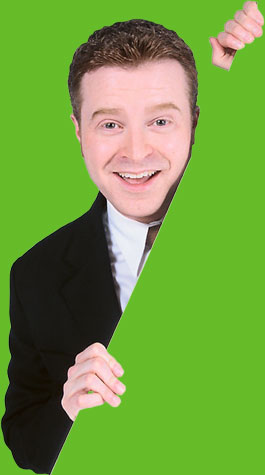 We Buy Your Old Items
Even If They Don't Work Any more
It doesn't matter if your old car is totaled, or your old radio or television set are 30 years old and don't run any more. Currumbin Wreckers buys your old electronics and gizmos as they are and at a reasonable price. We'll come and pick it up for you so all you have to do is call us, and we'll save you the hassle of having to haul your junk off to a city dump or salvage yard.
We Are An
Environmentally Responsible
Company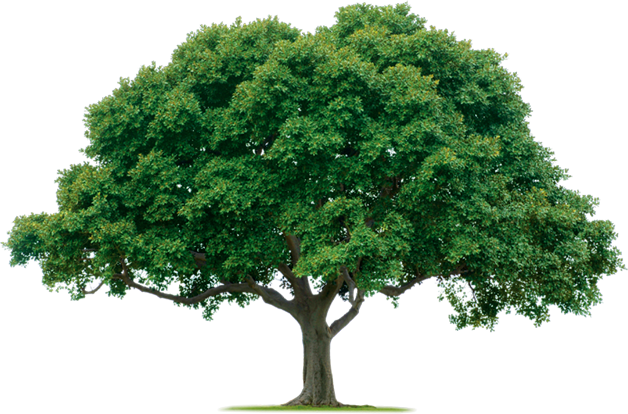 On top of that, we comply with all environmental regulations so that no hazardous materials are disposed of improperly, or used in an unsafe manner. So along with making some money off of your junk, you'll be helping to preserve the environment and putting the items to good use. Improper disposing of old household appliances can have stiff penalties and should only be done by trained experts, and here at Currumbin Wreckers we are fully certified to handle junk appliances. At this time Currumbin Wreckers only pays a few hundred dollars for junk cars. If you are looking to get anything more then that you may want to contact SellMax a junk car removal company. They are more equipped to purchase expensive cars.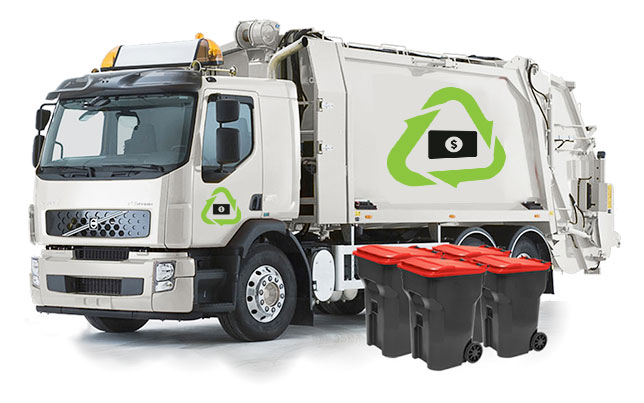 All you have to do is give us a call and we'll arrange for a convenient time to come get your junk. We can offer you a quote for your items and pay you on the spot. So call us today to see if Currumbin Wreckers services your local area.