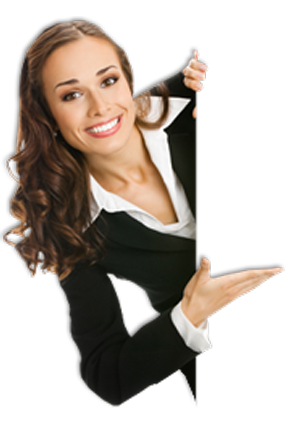 WHO WE ARE
We are a recycling company. We buy metal junks that we recycle, and sell them to steel manufacturers and other similar industries.
Our business is to help you earn from anything that you consider junk or trash. If you have an old car, computer, scrap metal, old appliances, or any broken equipment that you can sell instead of thrashing them, you can contact us and we can buy them.
Why you should go to a
COMPANY LIKE US
You can make money out of your junks instead of wasting them for nothing. Although some people may buy old stuff that can still be reconditioned and be used afterward, we at Currumbin Wreckers can still buy your old stuff that you can never use any more.
You can free up space in your home. Instead of hiring a cleaning company that will perform junk removal to free up such space in your home at a price charged on you, you can contact us, and you will get paid instead.
By choosing us to get rid of your junks, we can both contribute to the protection of our environment through recycling and responsible waste disposal management. Through recycling, we can generally reduce mining activities that can harm the environment. In other words, choosing us means working with us for such benefit in general.
Conclusion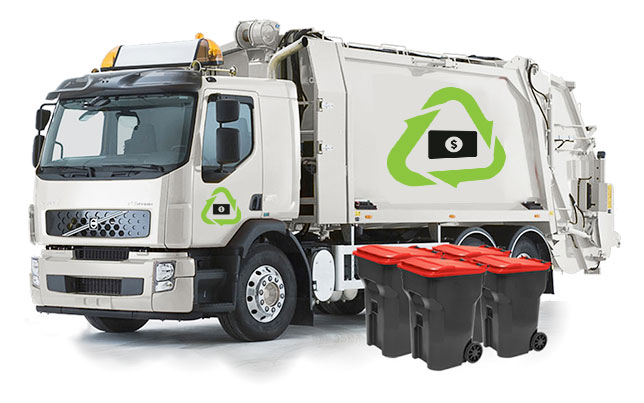 It is true that your thrash is our treasure, but our treasure is your treasure, too. It means that we are all winners when we recycle our thrash, and we at Currumbin Wreckers will help you fulfill such purpose.