FAQs About Using


A Wrecking Service

Things You Ask About Your Wrecking Service
Will my service come to me?

A reliable wrecking service like Currumbin Wreckers is in the business of recycling your scrap metal, car or computer. Certainly they will go the extra mile to make life easy for you. Today's wrecking services compete to get your leftover recyclable.

Will I have to pay to have my stuff removed?

In keeping with that competitive spirit, wrecking services usually pay you for your stuff. You should be wary of any service that charges a fee. A car that no longer drives because of an accident is still worth good money, and a reputable wrecking service will give you that up front.

Are wrecking services eco-friendly?

With today's state and federal regulations, a lot more is done to protect the environment than in the past. Chemicals like oil and brake fluid are disposed of in keeping with strict guidelines, to keep our planet green. Currumbin Wreckers happily goes the extra mile, because they are just as concerned about the environment as you are.

Is trade in value a better choice for my car?

The truth is, you often wind up ahead selling your car to a wrecking service. Car dealerships will frequently inflate their prices, to make a trade in value seem larger than it really is. In fact, you often lose out in the game, as the real market value of your junk automobile is greater than a dealership will offer.

What happens to my wrecked car?

A damaged car often has a lot of valuable, salvageable components. Almost nothing goes to waste when it is processed at the salvage yard. Components like starters are rebuilt and reused, and undamaged pieces are sold secondhand.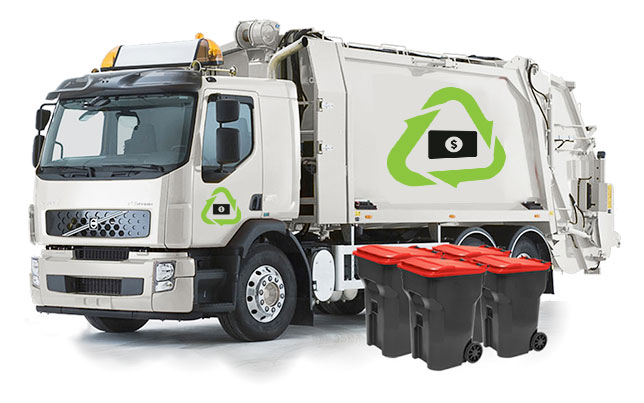 All you have to do is give us a call and we'll arrange for a convenient time to come get your junk. We can offer you a quote for your items and pay you on the spot. So call us today to see if Currumbin Wreckers services your local area.